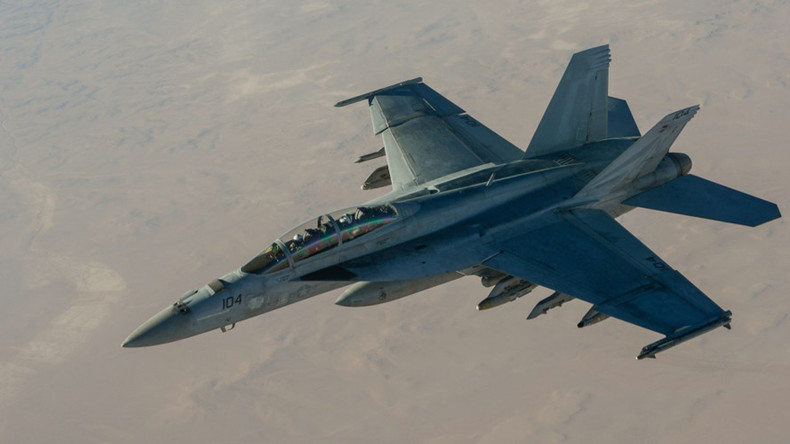 The US military has carried out airstrikes in northeastern Somalia, both Somali and US officials reported. They said the raid targeted fighters affiliated with Islamic State.
According to an unidentified US official, at least two airstrikes were carried out on Friday. The alleged attack is the first US mission against the terrorist group in the East African country.
It wasn't immediately clear how many militants had been hit, the US official told media. An assessment was underway, the source said.
A local security official said a remote mountainous village of Buqa in Somalia's northern state of Puntland had been targeted, AP reports. The unnamed Somali source claimed six missiles had struck the area.
In late October, the chair of the US Joint Chiefs of Staff, General Joseph Dunford, announced that Pentagon saw the continent as a new front line against IS. Claiming that the terrorist group "has aspirations to establish a larger presence" in Africa after being pushed out of Syria and Iraq, the military official said Pentagon planned to advise President Donald Trump and Defense Secretary Jim Mattis on the "allocation of forces."